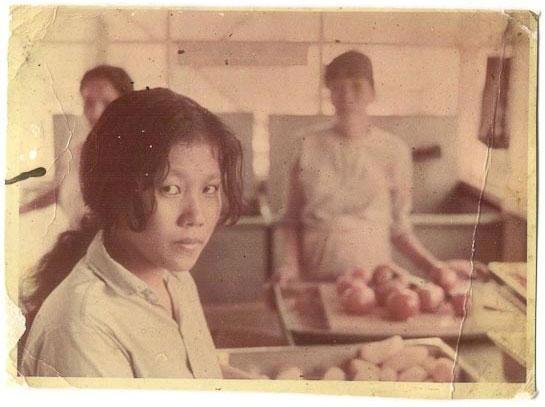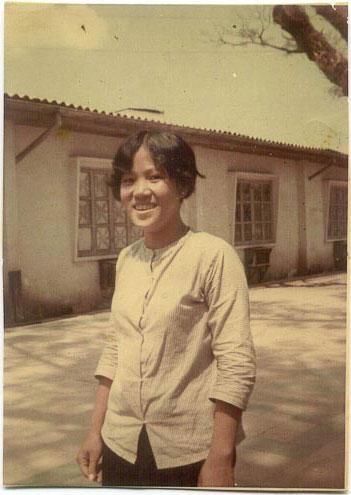 Author's Name: Thuan Tammy Fadler
Title: "Finding the Pearl"
Finding the Pearl: Unstoppable passion, unbridled success is a brightly vivid and motivating portrayal of one woman's courageous perseverance in the face of poverty, war, and immigration. This short, lyric memoir deftly juxtaposes two phases of Thuận Tammy Fadler's life: her childhood amid the firestorm of the Vietnam Conflict and her unlikely journey to personal and professional success.
The frightened young lady arrives in America in 1973 with $10, a single suitcase, and a fifth-grade education. Determined to achieve her dream, she draws on the business acumen she honed as a child hawking fish in the village marketplace to support her large family.
As permeating as the woody scent of steamed rice, the just-do philosophy inherited from her stoic mother molds Tammy's character and seeps through the episodic events of this candid book. Her ambition, passion for learning, and entrepreneurial talents lead Tammy to the pinnacle of success in the field of real estate—and, ultimately, the realization of her dream.
Finding the Pearl generously shares Tammy's business practices even as it whispers to all of us that we, too, can face and conquer every adversity with grace and humor.