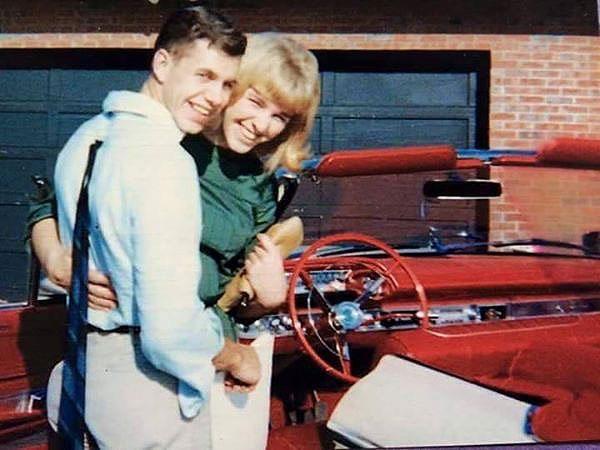 Author's Name: Pauline Laurent
Title: "Grief Denied A Vietnam Widow's Story"
My husband was KIA in Vietnam on May 10, 1968. I was living with my parents at the time in southern Illinois. I was 22 years old and 7 months pregnant when he was killed. His body was returned marked Non-viewable. My daughter was born 2 months after his death. I denied my grief until 1992 when I became suicidal. At that time, I entered therapy, started a 12 step program for addiction and started writing about my loss breaking the silence for the first time. My memoir Grief Denied, A Vietnam Widow's Story was self published in 1999. For more information please visit my website
http://www.griefdenied.com
. I'm very excited to watch the PBS series in September. My daughter is 49 years old today. She has two daughters, who are 21 and 17. We all live in northern California and are doing well. Thanks for the opportunity to share our story with your community.