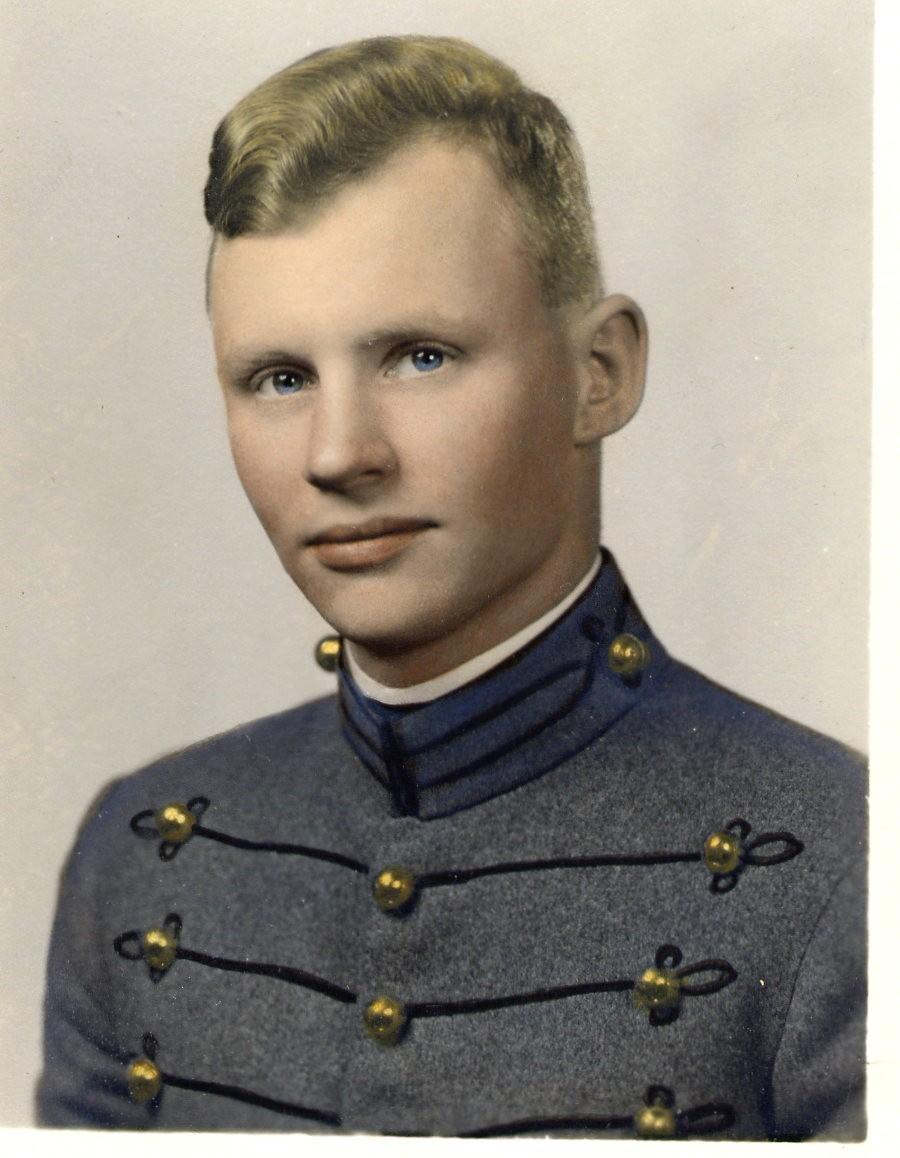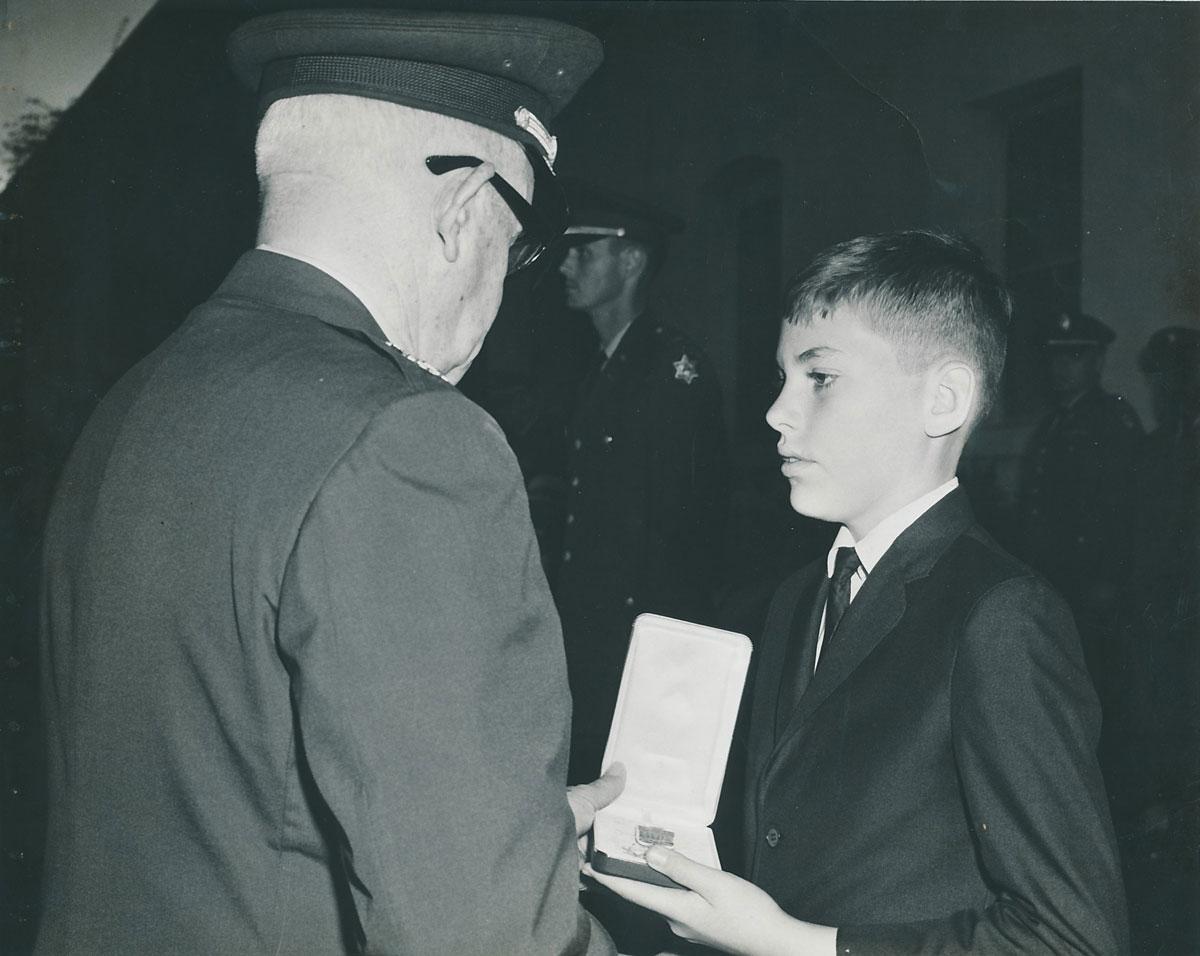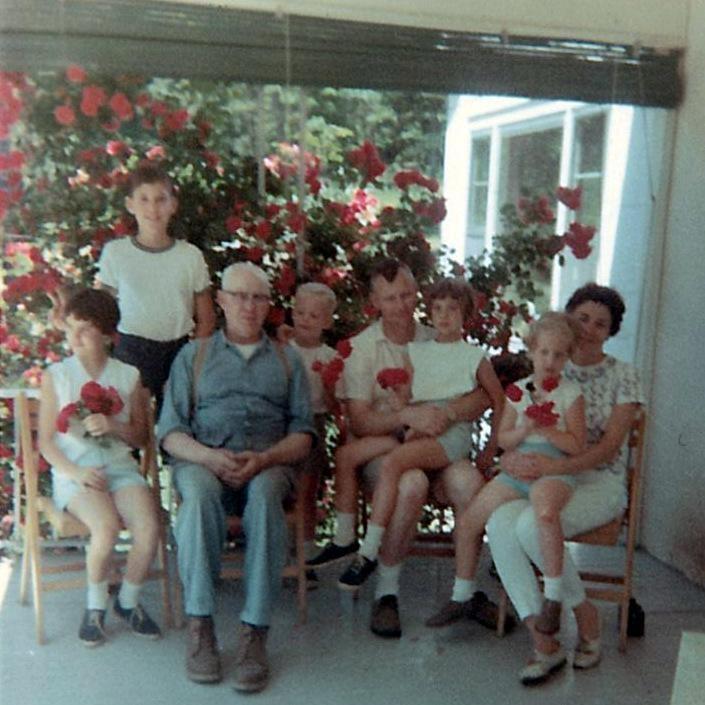 Author's Name: Joanne Norton
Title: "Our last summer with Dad"
Dad was a career Army graduate of West Point Class of 1956. He had been to Vietnam in 1966, but had to return in 1968. I remember Mom dying all of his white items army green and I was fascinated by that process. He had left in 1966 as a Captain and returned as a Major. We just figured he would return this time as a Colonel. We were young and had just moved from Ft. Rucker in Alabama to Orange, California to be near my father's sister. Dad thought it would be better for Mom if we moved closer to a relative to make the year pass in a little more supportive environment. She dreamed of meeting Dad in Hawaii for his R&R and wrote to him about how she was saving money by making our clothes (she was a great sewer). We traveled across the USA to get to California from Alabama, visiting family in rural Missouri along the way. My Uncle George tried to teach me how to do a cartwheel, but it was impossible. We had a great time and then set out to the southwest and saw the Grand Canyon and other amazing sites. It was such a fun start to the summer. Dad had to leave for Vietnam on July 4, 1968. That would be the last time we would see him. I recall that he had bought me a copper bracelet and the clasp was not cooperating with me. He fixed it while it was on my wrist and can still recall his gentle touch. On September 19, we were at school and being in Southern California we always walked home. But that day Mom came to pick up the 4 of us, accompanied by our youngest sister who was in Kindergarten at a different school. She got us home and told us that Dad had been killed in a helicopter crash. He was the pilot and 4 others died with him. My older brother and I understood what that meant, but my 3 younger sibs didn't quite understand the gravity of the news. It was terrible. They shipped back his duffle bag and we all sat around the hallway as Mom pulled out item after item - I don't know how she did it. She got to his West Point ring and lost it. It was burned and a little mutilated. It really brought home to her how bad his death was and how real her situation was now. She retreated to her bedroom. That ring was huge and I guess they figured they had to send it to her or she might have wondered what had happened to it. But it just totally broke her. After she died of Cancer in 2009, we were going through her possessions. She still had his parade hat with that trademark West Point look and his ring was in the Safe deposit box at the bank. It was strange to hold it - Mom always kept that ring by the sink in her bathroom while we were in California but I had never touched it. I felt like I was now finally allowed to touch it. My Mom, brother and father are all buried at West Point. The last time I was there, I was told that unless I had another type of identification like a passport, I was not allowed on the base because the Missouri driver's license doesn't meet the requirements of the department of Homeland Security as a valid form of ID. But a very kind and understanding officer let me in with my Aunt, Uncle and sister and I was able to see the gravesite again. It all happened so long ago, but whenever I am at West Point, I relive each funeral as if each one had only happened the day prior. I didn't expect to right this much, but those are my thoughts at this time and I am really looking forward to this documentary. Thank you Ken Burns for all of the amazing historical documentaries that you have made over the years. Your work means a lot to a lot of people.