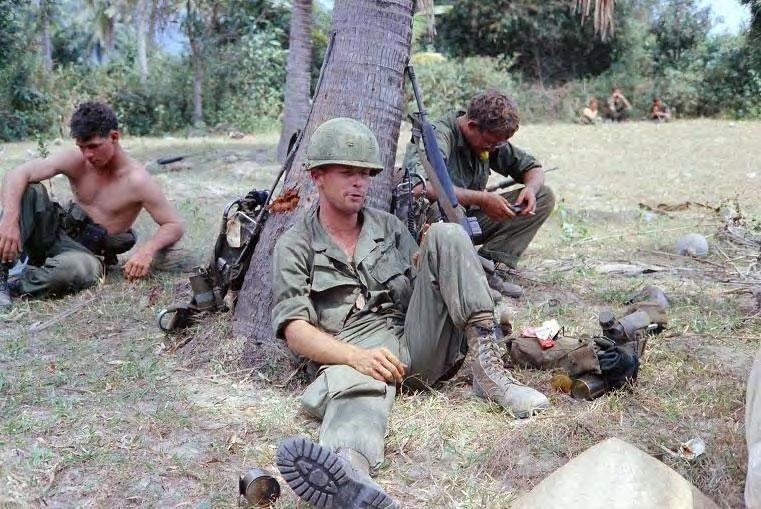 Author's Name: Harry Wilson
Title: "Weaving the Past with the Present on the Bong Son Coastal Plains, 1968 ~ 2007"
See my story at http://www.ichiban1.org/pdf/Wilson.pdf, which I originally wrote in 2007 for members of my old unit, the 1st Battalion off the 50th Infantry. I rewrote the beginning and ending in 2016 for the 50th reunion of my Harvard class of '67. I was one of the few members of that class to serve in Vietnam in Combat.